A Coworking Space
for digital nomads
 Overview Overlooking the beautiful, snow-capped Dhauladhar, is village Rakkar, in Kangra district of Himachal Pradesh. Although it's just a while from the twin destinations of Dharamshala and Mcleodganj, the village has an old-world charm and tranquillity to it. Here, you get the best of both worlds. And it is here, where Ghoomakad is based.
A Place That Helps Growth Of Your
Work
Experience
Development
This community space can boast without arrogance a splendid view of the Dauladhar range, a refreshing pool, a co-working space, a cafe, an urban farm and lush greenery of sorts. And not forgetting the amazing people there with holistic lifestyles, adventure, innovation and chilldom! It is located in the village Rakkar – not exactly an agricultural hamlet anymore, especially with the onset of roads
We Provides All Facilities For Better Work Environment.
Want to get away from the city and work with a lovely view of the Dhauladhar range? Developed by a family in the village of Rakkar, near Dharamsala, Ghoomakad is a homestay in a traditional mud-house, with a 20+ seater co-working space that has reliable Internet.This community space can boast without arrogance a splendid view of the Dauladhar range, a refreshing pool, a co-working space, a cafe, an urban farm and lush greenery of sorts. And not forgetting the amazing people there with holistic lifestyles, adventure, innovation and chilldom! It is located in the village Rakkar – not exactly an agricultural hamlet anymore, especially with the onset of roads
Flexible Private Space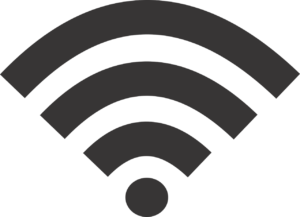 High Speed Internet
Electric Backup